Yellow pages API Is The Best Practice to prevent Being Blocked
Yellow Pages is an extremely powerful platform with a huge database of businesses. You can search for businesses in your local area, city, country or state and collect relevant information like phone numbers, addresses, business names, etc. simply from the search box. But the entire process becomes challenging as well as time-taking if done manually. Yellow pages API fabricated by ApiScrapy is a great way to extract data swiftly. It delivers data directly into your data pipelines in a ready-for-analysis format. There is no restriction of extracting data from Yellow Pages when you use our AI-powered, robust web directory crawler.
What Is ApiScrapy's Yellow pages API?
Collect the most authentic data from Yellow Pages in large volumes using ApiScrapy's feature-rich and highly-functional yellow pages API. We provide the fastest way to collect data in an organized manner. Extracted data can be integrated with your business application or system to achieve future goals and objectives. It allows you to scrape data from Yellow Pages anonymously. Accurate data results are collected in CSV, XML, XLSX, Excel or JSON formats. In today's world that is accelerated by cutting-edge technology, take a step forward by automating your data collection processes with our interactive, easy-to-use and reliable web directory crawler. No more hiring of expensive developers, set up expenses and frustrating coding.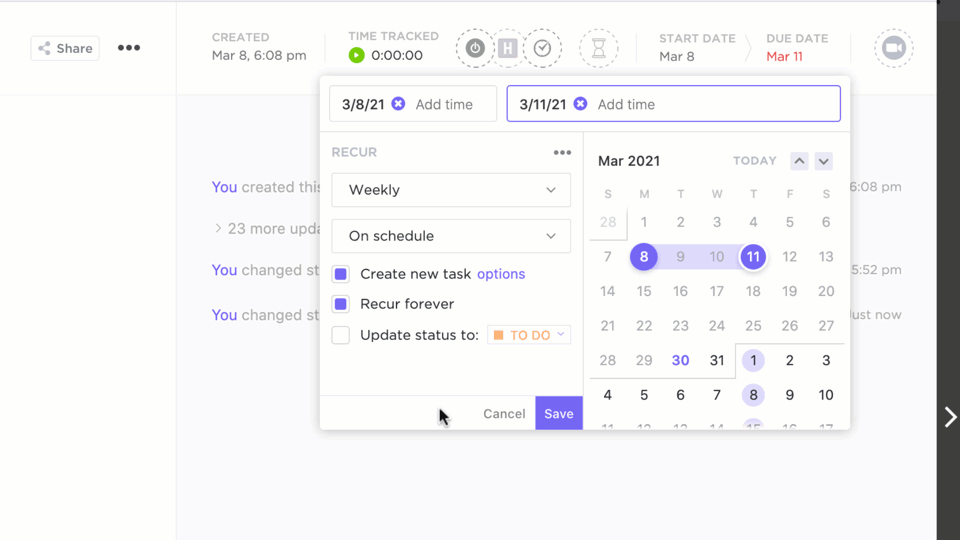 How Our Pre-Built Yellow pages API Accelerates Your Business Growth?
Using ApiScrapy's yellow pages API gives you access to tons of useful datasets that help you generate potential leads, scope out the competition, understand the market and make better decisions. It interacts with the Yellow Pages system to export the well-structured data directly into your preferred analysis program. Using an automated, well-built web directory crawler helps you avoid the mistakes and hassles that can come while collecting data manually. When you scrape Yellow Pages using our API, you can understand your competitions, anticipate upcoming market trends and demands and brainstorm ad campaigns more precisely as the data is flawless. Put your data extraction process on an autopilot mode by scheduling our API to run weekly, daily, even hourly.
Features That Makes ApiScrapy's Yellow pages API Unique
Start scraping web data without any obligation or boundaries with our yellow pages API. ApiScrapy's motive behind building a web directory crawler is to reduce all your worries.
Get Free Web Scrapers
Generate insights into your market from publicly available data on the web.
Get a custom solution
Generate insights into your market from publicly available data on the web.
Entreprise solutions
Generate insights into your market from publicly available data on the web.
750+ Happy Clients
& Growing
Reasons To Consider ApiScrapy's Yellow pages API
Free Plan Available With Smart Features
Scrape web directories without putting in a lot of effort and time using the free yellow pages API from ApiScrapy. Easily bypass web blocks and make decisions based on real-time data by automating data scraping procedures using a business directory scraper. We offer a customizable data scraper for scraping text documents, historical data, and even emails into a consumable format.
Integrating yellow pages API with your data scraping business process is the fastest and most accurate method of collecting real-time data. Our directory scraper is making real-time data available for anyone who needs it to grow their business. It exports data to your database in JSON, Excel, text file, HTML, CSV, TSV file and makes it available for instant use.
AI – AUGMENTED AUTOMATION
Uninterrupted Data Supply
Interrupted and inaccurate data supply impairs your ability to make data-driven decisions. So, we engineered an AI-powered yellow pages API that you can use to make high amounts of requests and collect data without any kind of interruption. Our business directory scraper navigates through billions of web pages and extracts valuable data.
Manager Deployed For Convenience
To make the integration of yellow pages API easy and data scraping smooth for our customers, we deploy a free project manager & provide them with 24×7 support. When you use our pre-built directory scraper, everything related to data collection becomes super easy. From data management to data integration, they help you manage everything when you start the process of data collection.
Advanced Data Reporting Dashboard
For information management and business intelligence, the yellow pages API comes with a free data reporting dashboard. The dashboard can be used for quick, digestive, and actionable insights that guide critical decision-making processes and high-level analyses in your business. Showing a simple metric report, the dashboard draws your attention to key numbers.
ISO 9001 & 27001 CERTIFIED
A Customer-Oriented Company
ApiScrapy is a trusted data scraper development company with a vast market presence. We turn the websites into meaningful, structured and usable data. Our ISO 9001 & 27001 certification is proof of our confidential, trustworthy and customer-oriented services. We aim to improve business outcomes and enable data-driven decision-making by delivering high-quality services.
Perks Of Integrating ApiScrapy Yellow Pages API With Your Business System

Although web directory data scraping is a legitimate process, sometimes you might encounter certain roadblocks recruited by web platforms to stop the entry of bots. But the yellow pages API that we provide uses an international proxy network of 100+ million IPs that help you with IP blockages. Get an uninterrupted data extraction experience with ApiScrapy's web directory crawler.
Perform painless data extraction anytime, anywhere with yellow pages API. It automates your web interactions and data scraping workflows and helps you get full access to the digital ocean of business data. Through a pre-built directory scraper, we are making high-quality web data available for you.

We have engineered yellow pages API that follows the point-and-click method to make the data fetching process super easy and fast for the users. When you integrate our web directory crawler with your business system, all you need to do is type web URL and then click. Well-formatted data collection will begin!

Using our directory scraper, you can literally collect anything you see on Yellow Pages, be it business address, name, contact number, operating hours, website link, or social media links. We assure you with accurate, complete and deep datasets from business listings of Yellow Pages.

To set up your own yellow pages API, you need to recruit highly-professional & experienced engineers and state-of-the-art infrastructure. It's not just time-consuming, but also expensive. Using a pre-built web directory crawler from ApiScrapy, you can save on business resources and begin your journey towards a data-centric world.