A Free, Powerful Email Scraping Tool That Automatically Extracts All Email Addresses Found Online
ApiScrapy offers a full-featured, AI-powered email scraping tool that helps you directly search for accurate email IDs of businesses as well as their customers. Along with that, you can scrape emails that are generated by social media users. Email lists are the real assets for today's businesses. It does, however, come at a cost. If you want precise sales leads, it's worth making an investment in ApiScrapy's advanced data collection tool that scrapes out potential email addresses from diverse web sources. It makes an excellent choice for beginners. It streamlines and comforts the whole process of prospecting, filtering, and reaching out for high-quality email data. Duplicate email IDs are checked and removed by the email extractor tool. As a result, you obtain the most accurate data results. Its basic capabilities such as proxy rotation and user agent switcher prevent the target website from restricting your IP address. Integrate ApiScrapy's email scraper to fetch quality emails in a large quantity and engage with potential leads to achieve success in your marketing efforts.
What ApiScrapy's Email Scraper Brings To The Table?
Integrate a dedicated email scraping tool with your data scraping process and collect data with ease and efficiency. ApiScrapy offers a no-code, zero-cost, pre-built tool and enables you to have a completely automated lead generation strategy that assists you in achieving your business objectives. When users consider an advanced data scraper from ApiScrapy to scrape emails they lift up the burden of manually copying and pasting emails from web sources. Since it offers well-formatted data from social media platforms, websites and apps, you don't have to waste your time filtering and cleaning data for use. ApiScrapy's engineered data scraping technology ensures that all the vital information is gathered without any problem. Talking about its user interface, it's quite easy to use and straightforward. Simply combine our smart email extractor with your data scraping process and let it do the heavy lifting for you.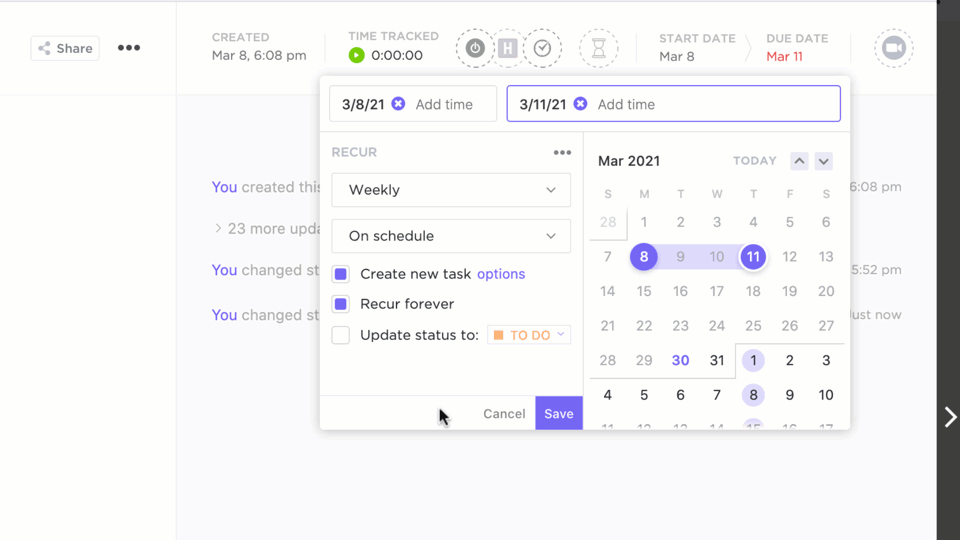 Leveraging Email Scraper: How Can Someone Attain Convenience And Business Benefits?
Trusted by many businesses and individuals all around the world, ApiScrapy's email scraping software is considered to deliver expected benefits which range from process automation to high-quality data results. With our email scraper, you can save money on hiring a troop of engineers and setting up a scraping infrastructure while still turning websites into useful data. ApiScrapy is a firm believer in data transparency, which it seeks to provide to its users. Our platform guarantees that all email leads are listed out in a structured format with more clarity. With our data scraper, email scraping is simple; all you have to do is enter a domain name and email addresses will be delivered to your data pipeline directly. It also comes with add-ons that allow you to extract emails from within internal links. Set up automated data scraping workflows so you can focus on what can't be automated. Scrape emails automatically and save more time with the integration of our dynamic data scraping tool.
Valuable Characteristics That Make Email Scrapers Different
Scrape emails from diverse web sources in an efficient manner with ApiScrapy's unique email scraping software. We engineer the most advanced tools to automate your data scraping process.
Get Free Web Scrapers
Generate insights into your market from publicly available data on the web.
Get a custom solution
Generate insights into your market from publicly available data on the web.
Entreprise solutions
Generate insights into your market from publicly available data on the web.
750+ Happy Clients
& Growing
ApiScrapy's Enterprise-Grade Email Scraping Tool Comes Making The Entire Data Scraping Process Seamless
LOW-COST DATA AS A SERVICE
CONDUCT AFFORDABLE DATA EXTRACTION
ApiScrapy offers a simple but effective email scraping tool that assists users to uncover user-generated web data conveniently and affordably. Users can drive more customer engagement through emails and that too within their budget with our advanced email scraper available for free. It delivers quality outcomes and users only pay for it.
NO PROGRAMMING REQUIRED FOR DATA MINING
We have engineered a simple but effective email scraping tool that makes code-free data extraction a reality. It has cutting-edge web scraper capabilities such as proxy rotation and user agent switcher that prevent the target website from restricting your IP address. Using this email scraper, anyone can collect online data seamlessly without writing a single line of code.
AI – SUPPORTED AUTOMATION
AI-enabled email scraping is not just efficient, but also accurate and effortless. Bring success to your data scraping process with the integration of ApiScrapy's email scraper with in-built AI capabilities. Users can collect data promptly by just entering the URL and keyword. Even if someone wants to collect data in bulk, it supports them with scheduling and everything required.
PROJECT MANAGER AT SERVICE
NO-HASSLE WHILE EXTRACTING DATA
For the customers using our email scraping software, we ensure convenient data extraction. We deploy expert project managers at their service for maintaining a clear path to project completion. They work closely with customers and provide them with assistance whenever they require it. To guide, manage and support, our project managers are always there.
LIVE REPORTING & MONITORING
Empower your team with analytics that is strong enough to make marketing strategies. We provide flexible data reporting dashboards that integrate several reports into a single canvas and help users analyze the market. With sophisticated reporting permissions, we provide everyone access to the data they need while keeping sensitive data protected.
ENTERPRISE-GRADE SERVICE PROVIDER
SERVICES WITH QUALITY, TRANSPARENCY & SECURITY
ApiScrapy is helping businesses grow by developing advanced data collection tools for them. By deploying these tools, anyone can automate their data scraping process and keep up with this ever-evolving tech world. We keep transparency and flexibility in our services and because of this, businesses all around the world are trusting us and giving us a chance to provide the best data solutions.
Factors That Make Our High-Quality Email Scraper Beneficial For Use
It's time to recruit an automated email scraping tool for your data extraction team and speed up the process of email data collection. The email scraper we offer is brilliant if you've been looking for the most valuable email addresses. It allows you to crawl web pages thoroughly and scrape emails, contact numbers and more among other things.
Get verified, real-time email data in bulk with an easy-to-use
email scraping
tool. It enables you to save the time that you would have otherwise spent on extracting email data from web sources. Using AI technology, the email scraper scans as many web pages as possible. It quickly adapts to web environment changes and delivers data at a high speed.
Well-structured data is easier to use and analyze as compared to unstructured data. Keeping this point in mind, our experts have engineered an email scraping tool that helps the user get data in a predefined format. It automatically discovers email addresses on websites and social media platforms and delivers them directly to your data pipeline in a structured format.

No matter how scalable your data requirements are or how complicated a website is to scrape, our smart email scraping program handles everything very easily. The in-built AI technology helps our email scraper to bypass the latest blocking methods employed by companies to stop bots from collecting their data. In fact, users can collect error-free emails from web sources and streamline their marketing game.

Automate manual data processing and reduce time spent on it with ApiScrapy's email scraping software. It is counted among the best data scraping sources available globally. By automating the process, users can scrape emails and generate a large database for the email marketing of their business. This wonderful tool can help you collect more data and market your business more effectively.