Get Any Data From Facebook Into A Structured Format With ApiScrapy's Facebook Data Mining Tool
Facebook uses the anti-bot system for preventing scrapers as well as crawlers from collecting its users' data. Though Facebook data mining manually could be a tedious and redundant task, you can use a smart data miner that crawls web platforms anonymously and collects high-quality real-time data. For risk-free and legal data mining, a user must choose our smart tools. Facebook data mining tools by ApiScrapy help you in collecting the necessary data and converting that data into a feasible format. We offer pre-built free scrapers that bypass Facebook blocks and extract the necessary data conveniently. It's time to save your precious time by choosing no-code data extraction with a highly scalable, enterprise-grade Facebook scraper
Know About ApiScrapy's AI-Augmented Facebook Data Mining Tool
When it comes to Facebook Data Mining, ApiScrapy offers ready-to-use free data miners that crawl Facebook and capture authentic data. Our Facebook data mining tools have already dealt with countless types of Facebook scraping projects from hundreds of customers. Our custom data mining tools are personalized for each client. AI technology infused in our tools helps the user obtain accurate Facebook post data as per the location on time. To avoid blockages, our scrapers use their large proxy pool, keep appropriate delays and resolve CAPTCHA in real-time. The data you scrape can be integrated as per your desires. Pay for tangible outcomes with a dynamically created data scraper. For legal and GDPR compliant tools, contact ApiScrapy.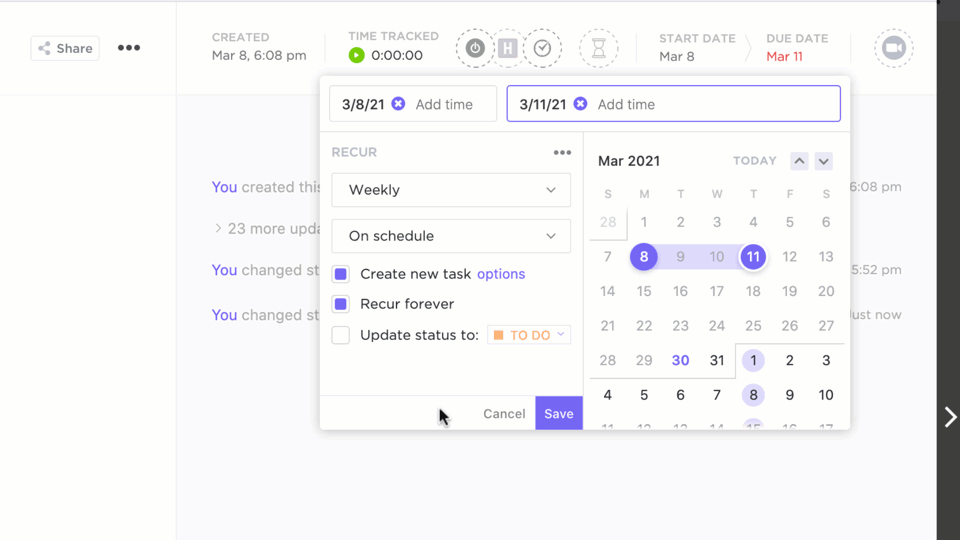 How ApiScrapy's Facebook Data Mining Tool Is Helpful For a Business?
Billions of people all around the world use Facebook and it, in turn, keeps track of what we like, where we go, who we talk to, what we like to talk about, what we are interested in, and so on. So, if a business performs Facebook data mining, it will get a treasure of data that can be used to swiftly research the market and make better business decisions. Instead of wasting time on copying and pasting data from the internet, use ApiScrapy's Facebook data mining tools that help collect and organize a vast amount of data without any hassle. You deserve to focus on your core business operations. Harness the power of automation and technology to make Facebook data mining effortless and manageable.
What Makes Our Facebook Data Mining Tool Different From Other Tools?
Businesses can take the advantage of the wealth of information available on Facebook by performing Facebook data mining using a smart tool. ApiScrapy offers the most advanced Facebook data mining tools that adapt to the changes that occur from time to time on Facebook.
Get Free Web Scrapers
Generate insights into your market from publicly available data on the web.
Get a custom solution
Generate insights into your market from publicly available data on the web.
Entreprise solutions
Generate insights into your market from publicly available data on the web.
750+ Happy Clients
& Growing
Reasons To Choose ApiScrapy's Facebook Facebook Data Mining Tool
Collect the largest & most dynamic datasets
Don't let complicated locks, bot protection and encryption barriers measures prevent you from scraping Facebook data. Use our no-cost Facebook extractor that serves voluminous data needs. Schedule Facebook data mining using our pre-built-free data scraper and get data delivery in your preferred format like Excel, JSON, XML, etc. for easy analysis and monitoring.
Extract large scale data in no time
Save your precious time while performing Facebook data mining at a large scale with our Facebook extractor. Real-time data is delivered without any delay in a cost-effective manner with an advanced tool. No worries about getting blocked when you have cost-effective, flexible, and convenient data scrapers from ApiScrapy. They are designed to handle the most rigorous data scraping needs.
Encourage automated data mining
We offer high-performance tools to optimize your process of Facebook data mining. Our AI-augmented Facebook extractor enables you to extract authentic and error-free data in a structured format. Leverage the power of automation for Facebook data mining and collect data while maintaining high quality, consistency, reliability and swiftness.
Round-the-clock availability
During the initial cycle of Facebook data mining, we provide our users with a free project manager for complete support and assistance. While using a Facebook extractor, initially there are high chances of experiencing interruption due to lack of technical experience which our project manager resolves with round-the-clock service.
Conduct granular analysis on datasets
To ease data analysis and monitoring after Facebook data mining, we offer a free live reporting dashboard and centralize displays of datasets. Dashboards that come with Facebook extractor provide you with instant access to actionable statistics that can help you enhance your bottom line by analyzing data. Monitor your metrics and KPIs on a central dashboard and make beneficial adjustments to your practices.
ISO 9001 & 27001 CERTIFIED
Demonstration of customer-oriented services
ISO 9001 & 27001 certification is the demonstration of our customer-oriented and secure Facebook data mining services. We hold rich experience in handling diverse business needs. We provide custom and pre-built data scrapers as per your requirements within your budget. Our large satisfied customer base represents an accurate picture of our well-managed, ethical, transparent and secure services.
Benefits Of ApiScrapy Facebook Data Mining Tool For Data-Driven Businesses
Change is the rule of nature. As technology advances, from frontend to backend the websites also change. While performing Facebook Data Mining, so many Facebook data mining tools break as they are not designed to keep scalability and changes in mind. When you use scraping tools from ApiScrapy, you never face trouble while collecting data from modern websites. No matter how fast Facebook changes its structure, our crawlers easily adapt to it.
If you want to perform hassle-free Facebook data mining to collect real-time data, then ApiScrapy has a smart tool to offer to you. We have engineered a data scraper for Facebook mining data and storage in your preferred structure and format. It has all the advanced features that make data collection easy and fast.

Avoid problems while performing Facebook data mining, as we offer hassle-free live support to our customers. Facebook mining data is under your complete control when you choose our services. Our best-in-class customer support drives customers toward us.

Facebook mining data is easy with ApiScrapy's data scraper that has a point-&-click user interface. The UI of our Facebook data mining tool permits you to quickly harness the power of its smart engine to extract data from a dynamic and constantly evolving platform.

Facebook data mining is not easy as the platform protects itself using anti-scraping mechanisms to avoid being "attacked" by scrapers. ApiScrapy's scraping tool outwits an anti-scraping mechanism that makes Facebook mining data efficient and uninterrupted.