Discover Useful Insights By Using Scraper Jobs From ApiScrapy
Whether you are a data scientist or a recruiter, the collection of web data is crucial to achieving project goals. With the right job scraper, you can acquire bulk data without coding in a fraction of a minute. ApiScrapy provides a scraper for jobs' data extraction and saves you from the hassle. For scraping Indeed, Glassdoor, Monster and other job sites use our AI-powered data scraper that makes raw web data extractions available as open datasets. Our scraper is a collection of commands executed in order to complete the task of data extraction. Each tool we engineer is flexible and scalable enough to meet your data requirements. Users can schedule data extraction with the ease of a click. Even the most complicated and secure job sites can be scraped through our smart data extractor.
What Is ApiScrapy's Scraper For Jobs All About?
Scraping job sites isn't as hard as it seems if you use an automated data scraper. You can start scraping data from job sites within seconds with a pre-built automated job scraper. The need for setting up data scraping projects and infrastructure is also mitigated when you use our data scraper. If you have a large data scraping project and you want to make it as efficient as possible, then you must use ApiScrapy's scraper for jobs sites. After scraping Indeed, Monster and other job portals, you can export data into JSON, CSV, Excel, and XML formats. The free tool allows you to try out the reliability that automation brings to a project. If you want a deeper analysis of the data extracted through the tool, then you can take the help of our free data reporting dashboard which will show data in charts and graphs.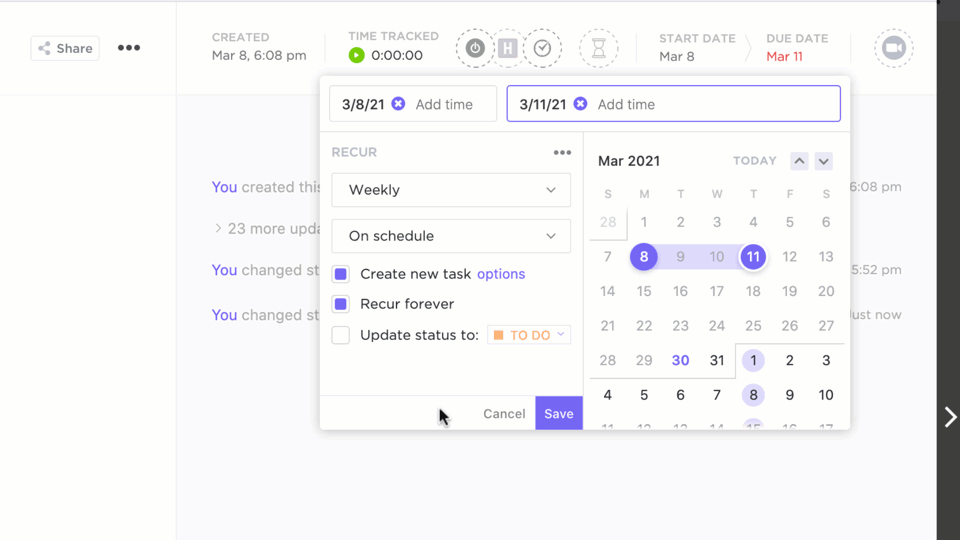 How Our Scraper For Jobs Is A Great Idea?
Hiring operations will never be halted if you make your business operations data-driven. By scraping Indeed, Monster, LinkedIn, Glassdoor and other job portals, you can track your competitors, monitor market demands and make the right decisions. Web scraping tools can be used by various businesses to collect data for market research. They can fetch data from multiple job portals and consolidate them into one spot for easy reference and analysis. Using our scraper for jobs data extraction, one can effortlessly extract data based on different applied filters. ApiScrapy's AI-powered job scrapers can help you easily get information like job title, job description, location, qualification requirements and compensation. Using AI technology, our tool adapts to all types of environments and takes action that maximizes your chances of achieving goals.
What Makes ApiScrapy's Scraper For Jobs Unique And Innovative?
ApiScrapy has created a smart scraper for jobs' data extraction to fulfill your large volume data needs in real-time. By scraping Indeed through our scraper, you can always attain accurate datasets.
Get Free Web Scrapers
Generate insights into your market from publicly available data on the web.
Get a custom solution
Generate insights into your market from publicly available data on the web.
Entreprise solutions
Generate insights into your market from publicly available data on the web.
750+ Happy Clients
& Growing
Reasons To Choose ApiScrapy's Scraper For Jobs Data
Free Job Data Scraping Trial
Try out the speed and reliability of ApiScrapy's scraper for jobs with the free trial version. Start a risk-free trial of our tool for scraping Indeed, Monster, LinkedIn and other job sites. Leveraging our decade long experience, we've fabricated advanced job data scrapers that make large-scale data extraction easy and painless. We invest our time and efforts in creating feature-rich free tools for all business budgets.
High-Quality Data Delivery
Scrape jobs sites to collect high-quality data for quality hires and get yourself a leg up in this competitive world. Our job board scraping tool helps you collect real-time data that is extremely useful for your business. Power up your next project with authentic job data. Our globally recognized data scraper fulfills large-scale data needs in the most efficient way.
40% To 70% Cost Reduction
Scrape jobs using an automated, AI-Powered job board scraping tool and make 40% to 70% savings. When the data extraction process becomes automated, bulk data is extracted in less time. AI algorithms seamlessly clean, process, and structure the unstructured job data and deliver world-class output. It adapts to web structure quickly and collects pristine data ready for analysis.
For scraping Indeed and other job sites, when businesses employ our data scraper, they get a free project manager for 24×7 support. Managers are deployed to provide end-to-end assistance to customers throughout their data scraping cycle. They have solutions to all your problems and complaints. Leveraging their technical expertise, you can streamline your data scraping process.
Access To Accurate Information
Our scraper for jobs data extraction comes with a free health dashboard that connects users with all kinds of different data metrics. Data reports are accurate and displayed in user-friendly ways. The power of the dashboard lies in its ability to provide up-to-date information to the users. The data reports are presented in a human-readable format so that use users can analyze them without getting confused.
ISO 9001 & 27001 CERTIFIED
Assurity Of Quality & Security
Being an ISO 9001 & 27001 certified company, we assure our customers of high-quality service and security. We give utmost priority to our customer satisfaction. ApiScrapy has earned the trust of top job boards by providing them with transparent, well-managed data scraping solutions. As a market leader, we build the best-in-class data scrapers for diverse business needs.
Business Benefits Of Using Scraper For Jobs From ApiScrapy
ApiScrapy's super scraper for jobs serves as a powerful tool for market research. This readily available tool reduces dependence on professionals for manual data scraping. From scraping Indeed to collecting insights from Monster, our job scraper can be used for unlimited purposes in various scenarios.
When you use a manual scraper for jobs sites, there are high chances of fetching redundant, duplicate data that has no value. But if you choose our dynamic, AI-powered data scraper, you can collect real-time data with high precision. It offers accurate and speedy data extraction with the ease of a click.

One of the strengths of our job board scraping software is that it is cost-efficient. First of all, we offer a free tool for data collection, so it automatically eliminates the expenses of buying tools and devices. Also, the need for professionals to scrape jobs sites is also reduced which saves your money.

The tool we've engineered can be set up in just a few minutes and requires minimal maintenance. We have a team to ensure that the tool is updated and upgraded and running well.

Our pre-built job board scraping tool always delivers fresh and ready-to-use data for instant use. Scrape jobs sites and get data ready for analysis in the format of your choice. The tool is smart and ensures that your data is safe, authentic, and usable.