Drive More Engagement Across Social Channels With ApiScrapy's Email Scraper Software
Extract emails from directories, social media, websites, apps and other digital platforms using neat, sophisticated and friendly email scraper software. ApiScrapy has built a powerful tool that automates your data scraping activities and brings efficiency to it. It eliminates the need for your employees to visit each site and copy-paste emails manually. From data collection to data cleaning, our data email scraping tools are making it extremely easy for users to enrich their database with accurate data in large quantities. The emails you collect are also verified and filtered for instant use. They are also checked for legitimacy so there is no point in worrying about errors and duplicate data. You can easily manage your outreach initiatives after you've added emails to your potential lead lists. This application will crawl a list of URLs that you specify to produce email leads.
What ApiScrapy's Email Scraper software Is All About?
When it comes to searching verified, quality email data, nothing can beat ApiScrapy's feature-packed email scraper software. It is an advanced, AI-powered tool that integrates with your business system quite effectively and automates the repetitive manual data scraping process. Built-in AI helps the tool mimic human behavior from quick learning to adaptation. Its core feature is to collect data and deliver it in a well-structured format. Through modern email scraping tools, we make it easy for you to extract emails from diverse web sources and save them as well-structured files. It can also recognize fuzzy strings, which resemble email addresses but aren't. Not just email addresses, but it also helps the users to extract business names, locations, and phone numbers. All of the information is directly saved in your database as a CSV or Excel file which is easy to understand. Since emails are authentic and structured, the lead generation campaign will be more effective.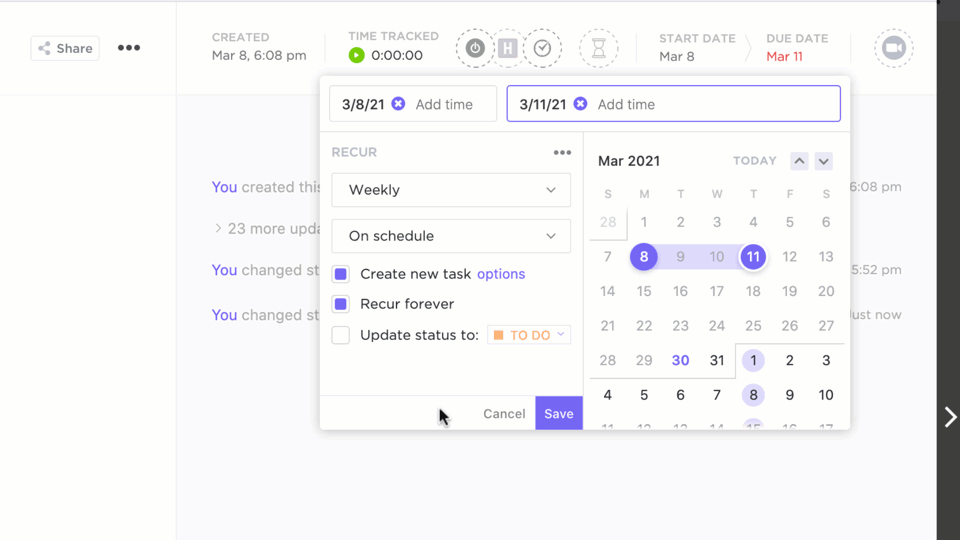 How Automating Your Email Search With Email Scraper Software Will Benefit Your Business?
You can profit from utilizing ApiScrapy's email scraper software to extract email data from sites whether you are a freelancer or the owner of a big company. We have engineered a tool that helps you grab emails in bulk and export them to the data pipeline in a ready-to-use and understandable format. It eliminates the requirements of hiring professionals and setting up an entire expensive infrastructure for data extraction. This is one of the rare tools that work on both Mac and Windows. Offering a plethora of features, it makes data scraping interesting and effortless for the users. If you are a beginner, then using our email scraping tools would be very convenient for you. There will be no hassle of writing codes for email extraction once you implement ApiScrapy's AI-powered email extractor in your data scraping process.
Top Features Of Our Email Scraper Software Making It Different From Others
For gathering emails promptly, choose our smartly engineered email scraper software. We have infused advanced features in our email scraping tools to make them convenient to use.
Get Free Web Scrapers
Generate insights into your market from publicly available data on the web.
Get a custom solution
Generate insights into your market from publicly available data on the web.
Entreprise solutions
Generate insights into your market from publicly available data on the web.
750+ Happy Clients
& Growing
Ramp Up Your Email Outreach By Integrating ApiScrapy's Email Scraping Tool
FREE EMAIL SCRAPER AS A SERVICE
PREMIUM SCRAPING TOOL IN BUDGET
ApiScrapy offers a free SaaS tool that helps you extract old and latest emails from millions of web sources. Once implemented, our email scraper software will become an important part of your data scraping infrastructure. It is the best email scraper that examines the legitimacy of emails by verifying and validating them, enhancing email delivery and response rates.
WELL-STRUCTURED DATA & API
BUSINESS-GRADE AUTHENTIC DATA
By setting scraping parameters in the email scraper software, you can export authentic emails in bulk and save time manually finding, gathering, and extracting them. Scrape email addresses for business marketing purposes in high quality and improve the response rate. Bring efficiency in marketing by extracting and exporting business-grade email addresses from a web page almost instantly!
AI-POWERED PROCESS AUTOMATION
NO-RISK OF ERRORS & DELAYED DELIVERY
You must desire to strike a balance between your present and future data requirements. So, we've created the best email scraper that provides you with the capabilities you need without overspending. The email scraper software with in-built AI extracts the data of any scale with high speed. There is no risk of getting invalid or incorrect email addresses when a tool is supported by AI technology.
24X7 PROJECT MANAGEMENT SUPPORT
FULLY MANAGED SOLUTIONS BY EXPERTS
Since we provide 24×7 expert project support, you can scrape email addresses without experiencing any difficulty while using our email scraper software. A project manager with rich industry experience is deployed at your service to provide you with support and assistance, 24×7. They provide each consumer with undivided personal attention and take responsibility for a large number of repetitive duties.
DASHBOARD FOR FREE LIVE REPORTS
RENDER REAL TIME INFORMATION
We also provide a data reporting dashboard that delivers free live reports to the users. Dashboards combine data from a variety of sources in order to help you track, analyze, and monitor data points. A dashboard is a unified way to see all of your data in one location. It's the AI technology that powers our data reporting dashboards for precise data visualization.
SERVING EXPECTED QUALITY STANDARD
EXCEEDING THE QUALITY AND QUANTITY PARAMETERS
At ApiScrapy, we pride ourselves on providing a fast, reliable and modern data scraping tool for every business need. We can give you the tools you need for quality data since we have extensive expertise in building complex tools. By delivering advanced AI-supported data scraping tools, we are solving many business problems that arise when they start the process of data collection.
Things That Make Our High-Quality Email Scraping Tool Advantageous For Business & Individual Purpose
Implement automation to your data scraping process with intuitively designed email scraper software by highly experienced engineers. We build email scraping tools that match diverse customer requirements and provide them with utmost convenience while they extract data. It also detects emails with inactive or invalid domains, which are known to be used for spam, abuse, and other nefarious activities.
Get real-time reports on changes happening throughout the websites you've been scraping. Reporting dashboard that comes with our email scraper software for free presents data reports in charts and graphs. They are easier to understand and analyze for the users. Ensure transparency, accountability, and data-driven decision-making by viewing your outcomes in real-time.

Train and schedule our email scraper software to collect data according to your requirements. After all, you can't ask your data experts to wake up in the middle of the night to run a script. Each of our email scraping tools offers a scheduling feature that allows you to run your data scraping task repeatedly over a set period of time with no human interaction.

If you have scalable data needs then our email scraper software is a great choice. It scales with your increasing data requirements without stopping or lagging. Users can scrape email addresses in bulk with high speed leveraging the rich functionalities of our advanced data scraper. Efficiency and scalability are the two main requirements that are fulfilled by ApiScrapy.

You no longer require to hire coders and programmers to scrape emails from web sources. We have built the best email scraper that requires no coding or programming. With point-and-click UI, it makes data scraping a breeze for the beginners. When people figure out the no-code feature, things become easier for them to achieve.