Automated Instagram Scraper For Innovation-Driven Organizations
Instagram has a billion active users and the number is growing each passing day. Information of users collected from Instagram can be useful for growth-oriented businesses. But data scraping, especially on Instagram, is a bit tricky due to the futuristic anti-bot technologies. As a result, there is a need to use the Instagram scraper tool. Use ApiScrapy's bulk Instagram downloader to fulfill your objective of fetching voluminous real-time data without any error or delay. The powerful scraper has a 100+ million proxy pool to avoid blockages and delays.
What is Instagram Scraper?
ApiScrapy's Instagram scraper tool is an easy means of scraping and extracting every available data from Instagram at very high speed and with high accuracy. You don't have to worry about setting up servers or developing your own tool. With ApiScrapy's ready-to-use bulk Instagram downloader, you are capable of scraping thousands of pages per second. This is a free scraper that works on a data-as-a-service distribution model. It is crafted for heavy workloads! The enormous database of Instagram fetched with the help of ApiScrapy's Instagram crawler could be leveraged by businesses for analysis and strategies.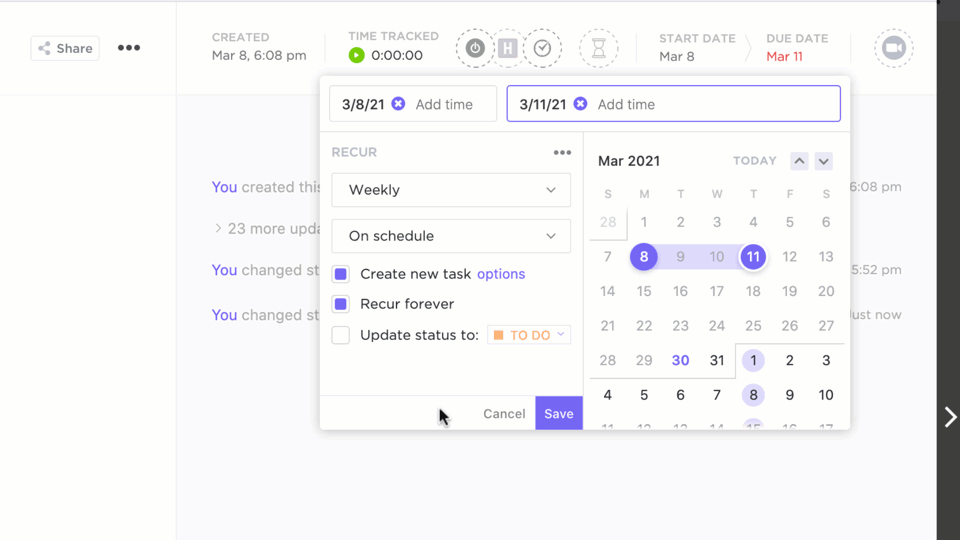 How Instagram Scraper Tool Helps A Business Develop?
ApiScrapy's enterprise-level highly scalable Instagram scraper tool has been crafted by professionals holding a decade long experience in the industry. This powerful AI-powered tool can extract data from platforms with IP blacklisting and anti-bot measures. With the easy integration of ready-to-use data API into your business, you can gather quality data to develop growth-driven business strategies. ApiScrapy's tools also provide custom scraper solutions to businesses having specific requirements. Every bulk Instagram downloader crafted by our team mimics how a person would visit a website to extract accurate & voluminous data.
Things That Set Apart ApiScrapy's Scrapers From Other Instagram Scrapers
Businesses have embraced the use of social media to grow a brand and reach clients, especially millennials. To keep up with the current market trends, scraping Instagram data has become a necessity. Using the ApiScrapy's Instagram scraper tool for crawling Instagram and scraping users' profiles will allow an individual to reach their products' right target audience. It is a bulk Instagram downloader tailored and designed for Instagram data extraction.
Get Free Web Scrapers
Generate insights into your market from publicly available data on the web.
Get a custom solution
Generate insights into your market from publicly available data on the web.
Entreprise solutions
Generate insights into your market from publicly available data on the web.
750+ Happy Clients
& Growing
Why Choose ApiScrapy's For Instagram Data Scraping?
FREE INSTAGRAM SCRAPING TOOL
We have built a versatile, enterprise-grade Instagram scraper tool that creates an organic environment for users to extract data in a few easy steps. ApiScrapy's free Instagram batch downloader allows you to collect structured data from Instagram like posts, photos, likes, comments and videos in a well-classified format of your choice.
Be more competitive in the industry by tracking Instagram users in real-time with a dynamically designed, AI-driven, free Instagram scraper tool. This Instagram batch downloader extracts real-time data and delivers it immediately after collection in a structured format. There is no delay in the timelines of data extracted and delivered to the customers.
AI – AUGMENTED AUTOMATION
MAKE 40% TO 70% COST SAVINGS
ApiScrapy's Instagram scraper tool, intricately crafted by our experienced professionals, does the right job of data collection from Instagram, so you don't need to invest in complex systems or extra staff. This way, you can make 40% to 70% savings using this AI-powered, automated Instagram batch downloader designed by professionals.
FULL-TIME MANAGER AVAILABLE
When you use ApiScrapy's Instagram scraper tool, we deploy a free. project manager 24×7 at your services. From upgrading to maintenance and everything in between, they take care of everything. Easy communication is established when a well-experienced project manager ensures that your data scraping project is running as smoothly as promised.
MONITOR VIA REPORTING DASHBOARD
Web scraping with ApiScrapy's dynamic Instagram scraper tool benefits you in multiple ways. When you use this Instagram batch downloader, you get access to a free monitoring and reporting dashboard that provides live reports of dynamic social media platforms like Instagram. You can use these reports to get insights from the world of Instagram and craft powerful strategies.
ISO 9001 & 27001 CERTIFIED
ASSURED SERVICE QUALITY & SECURITY
We are a part of an ISO 9001 & 27001 certified company holding a decade-long experience in building powerful Instagram scraper tools. We are highly dedicated to delivering quality service and security of our deliverables. Our rich army of developers is trained to follow the safe process and quality standards.
Business Advantages Of ApiScrapy's Instagram scraper tool?
Social media is the greatest repository of data in the history of humanity. Web scraping helps you to extract that data effortlessly. Getting to understand the target audience will enable you to make smart decisions and launch effective business strategies. Data scraped via an AI-powered Instagram scraper tool help a user make critical business decisions. Set up bulk Instagram downloader correctly and it will accurately collect quality data directly from Instagram.
With millions of proxies, the ApiScrapy's Instagram scraper tool rotates IP addresses with each request and automatically retries failed requests. As a result, the bulk Instagram downloader never gets blocked and continues to deliver data with 100% accuracy. ApiScrapy's tools have a stunning track record of extracting data from thousands of Instagram profiles daily.

Web scraping via ApiScrapy's Instagram scraper tool is not hacking and it is not intended to cause problems for the platforms that are scraped. It doesn't cross the line with its web scraping. It follows legal norms and extracts the data in a safe way. The bulk Instagram downloader is intricately designed to give you access to clean and accurate data.

AI-driven Instagram scraper tool saves substantial cost by increasing efficiency. It also reduces hassles and expenses that come with in-house development and management of scraping software. The cost of hiring a development team is also eradicated when you choose pre-built bulk Instagram downloader for quality data extraction.

Automatically extract ready-to-use data via ready-made APIs to eliminate the risk of human errors. ApiScrapy's Instagram scraper tool is designed for those with no previous coding experience. When it comes to ApiScrapy's ready-made tool, the code for bulk Instagram downloader has already been written by a developer. So, you just click and extract the kind of data you want.