Automate, Synchronize And Enhance Web Scraping Jobs With ApiScrapy Job Scraper
Scraping tools are as important to the operation of your job boards as our brains and senses are to our body functions. The AI-based data extraction tool is powerful enough to collect massive data sets from job posting sites. Accelerate the process of web scraping jobs with an automated job scraper developed by skilled professionals of ApiScrapy. Driven by AI algorithms, our job scraper effectively crawls websites and completes web data scraping jobs in no time. If you're building an in-house web crawling system to scrape job listings, you'll need to create a crawler for each site you wish to scrape. This isn't scalable, and you'd wind up squandering a lot of money and time without getting enough returns. An automated job scraper is an ideal solution as it can scrape data as per your scalable needs without burning a hole in your pocket.
What ApiScrapy's Job Scraper Does?
ApiScrapy's job scraper helps you scrape job postings from web pages at a large scale. If you employ our smart data scraper for web scraping jobs, you will be able to extract job postings from a wide range of sources swiftly. What stands out about our scraper is its ease of use, structured data delivery, quality data sets and speed. Users can export data into JSON, CSV, Excel and XML formats after web data scraping jobs are done. There is no need of having rich coding knowledge to use our data scraping tools – it is as simple as click, copy, paste, and go! Schedule data collection anytime and get output with high precision. All our pre-built crawlers include auto-rotating proxies. This allows you to scrape data from websites in a cost-effective manner without fear of getting blacklisted.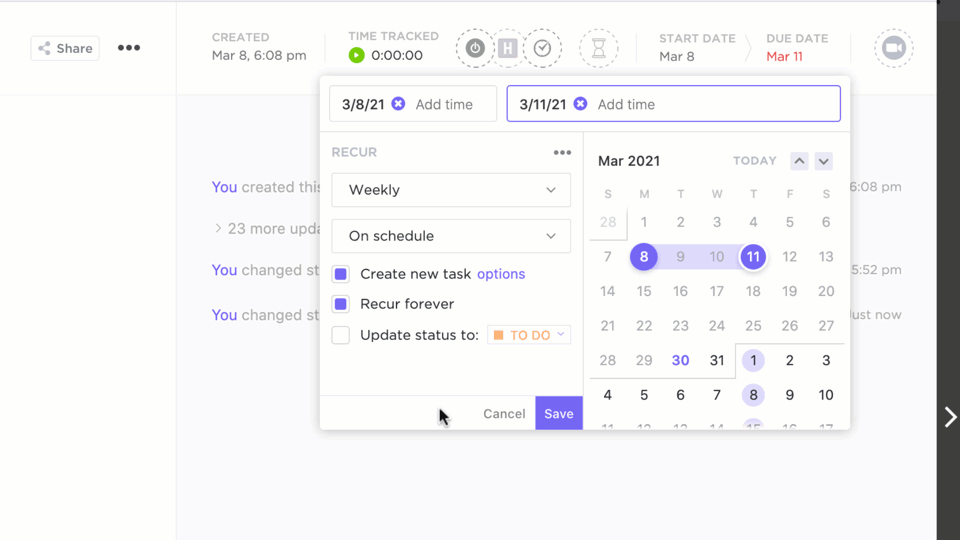 How Our Job Scraper Is Helpful In Web Scraping Jobs?
Job postings on career sites usually consist of job title, salary, location, time commitment (part-time/full-time), job description, employer name, number of people applied for the job, qualification & experience requirements, and much more. This data is very useful for employers and job boards. If you use our dynamic AI-powered web scraper for web scraping jobs, you'll stay competitive within your field. Job scrapers come as a useful addition to business systems. One can complete their web data scraping jobs using data scrapers and get clean and raw data that is required for market analysis and recruitment of candidates. The finest job scraping software that we offer can reap job data in any format and deliver it in a structured format, ensuring consistency across all job boards.
What Differentiates Our Job Scraper From Other Job Scraping Tools?
Create a stable and reliable environment for web scraping jobs with ApiScrapy's data scraper. Web data scraping jobs is easy with our smart AI-powered tools.
Get Free Web Scrapers
Generate insights into your market from publicly available data on the web.
Get a custom solution
Generate insights into your market from publicly available data on the web.
Entreprise solutions
Generate insights into your market from publicly available data on the web.
Why Choose ApiScrapy's Job Scraping Tool Crawler?
Scrape All The Available Data From Job Sites
Web Scraping Jobs from sites like Monster, Indeed, Ladder, LinkedIn, and Glassdoor has now become an effortless procedure with ApiScrapy's free LinkedIn Jobs Scraper. You don't need to pay the expense of costly manual web scraping when you have a free scraper that follows an outcome-based price model. By scraping billions of web pages, you can boost your job database.
Ready-To-Use Scraped Data
Get ready-to-use data in a structured format by web scraping jobs with the help of LinkedIn Jobs Scraper. Using a fast filtering algorithm, it eradicates fruitless data from the pipelines and delivers accurate data that is ready to be analyzed. Our data scrapers are designed to take care of anti-scraping and anti-bot systems so you can have uninterrupted access to high-quality data.
AI – AUGMENTED AUTOMATION
You can have a smart AI-augmented LinkedIn jobs scraper to deal with the process of web scraping jobs. Companies that increasingly rely upon AI technology for data scraping make 40% to 70% savings. They reduce the need to establish data scraping infrastructure and hiring experts which is quite expensive. Minimal resources are required while extracting data using our AI-powered tools.
For making web scraping jobs convenient for our customers, we deploy a free project manager who from integration to maintenance takes care of everything. Use our LinkedIn jobs scraper and get 24×7 assistance from experts. We make scalable data extraction easy for our customers by resolving all the issues that are more likely to occur during manual data extraction.
With LinkedIn jobs scraper, we provide data dashboards that organize and display the company's most valuable data for analysis. After web scraping jobs sites, make use of dashboards to get quick, easy data visibility to improve your business right away. For the teams running data-driven operations, data reporting dashboards make everything easy by delivering ready-to-use data.
ISO 9001 & 27001 CERTIFIED
High Quality & Security Assurance
We have ISO 9001 & 27001 certifications that demonstrate our credibility across the global market. We comply with statutory and regulatory guidelines and ensure that sensitive customer information is secured. Benefit from the latest technology and data and save your time and efforts on business growth. We are experts in helping you overcome business obstacles and roadblocks.
Business & Individual Advantages Of Using Job Scraper From ApiScrapy
Whether you are a freelancer, job consultancy or a company, web scraping jobs is extremely valuable. If you want to accelerate the process of web data scraping jobs for collecting high-quality data at a high speed, then use ApiScrapy's data scraper. It efficiently extracts datasets from job portals and delivers them in your preferred structure and format.
One of the main advantages of web scraping jobs using our scraper is real-time and structured data delivery. Within a few easy steps, a user can get a reliable flow of authentic data in a matter of minutes. It enables you to get access to a massive repository of job datasets without paying any extra fees.

Complete web scraping jobs without any hassle by using an automated job crawling tool from the house of ApiScrapy. When you use a pre-built automated tool, you will save yourself from the hassle of new tool development and maintenance

ApiScrapy offers a free scraper for completing your web scraping jobs within your budget. Our web scraping tool enables you to cut costs that would have otherwise been spent on the data scraping resources. Web data scraping jobs has been made affordable by automated data scrapers.

For web scraping jobs at high speed, choose ApiScrapy's AI-driven job crawling tool that is engineered to help your business create scraping projects specific to its data needs swiftly.