The Tedious Task Of Finding & Collecting Emails Has Been Made Easier By An Automated Email Scraping Tool
Looking for an email scraping tool to mine authentic, usable emails from web sources? ApiScrapy has built the key that opens the door to an ever-evolving world that holds data in a large amount. It helps you mine the right type of data for a specific requirement. If you're building interactive business marketing strategies and require valid email addresses to enrich your data records, you already know what to choose. It's ApiScrapy's email scraper that has made this task as simple as clicking a button. It can be used to quickly gather accurate email addresses for "cold" emailing, allowing you to reach out to a larger audience to advertise your business. From email verification for authenticity check-ups to removing duplicate emails for data cleansing before the final delivery, our email scraper tool takes all the responsibility, saving you more time and energy.
What Is ApiScrapy's Email Scraping Tool?
Collect geo-specific email addresses to target your audience of interest with ApiScrapy's email scraping tool. It inspects top-ranking sites and platforms on Google and extracts their email data in a well-structured format. You can then export the ready-to-use list of email addresses and incorporate them into your business marketing workflow. Just enter a list of keywords and website domains, and the tool will automatically extract email addresses. It's an email scraper that does target email extractions in order to provide you with a potentially usable database in a short period of time. It also verifies email addresses to ensure that emails are real, resulting in higher email delivery and response rates. This quick and powerful email scraper tool comes with a user-friendly interface and a number of useful features. It has its own techniques for storing and exporting the data it has collected. Carry out a series of complex crawls effortlessly and get ready-to-use data output in text/CSV files.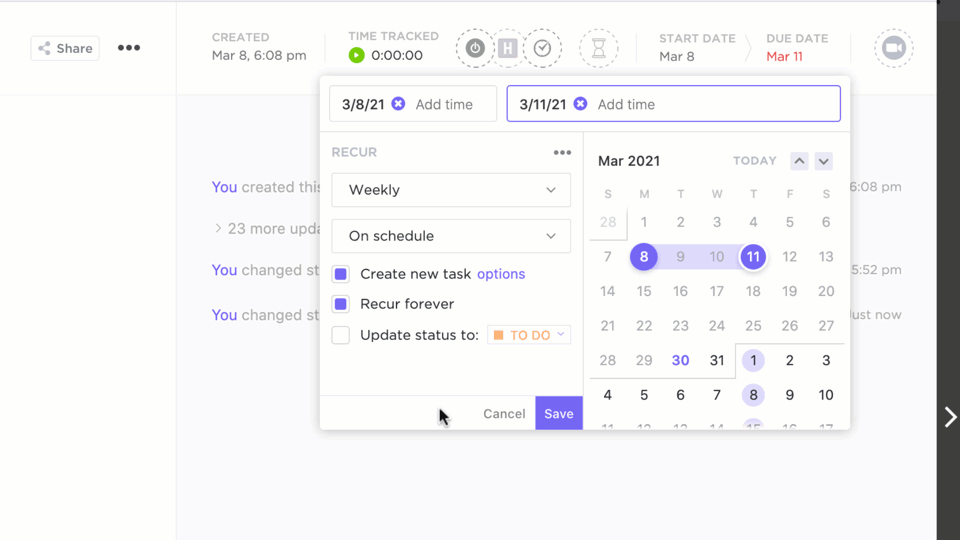 How Our Email Scraping Tool Is A Perfect Tool To Integrate With Your Business Marketing Purpose?
Placing banners and developing social media presence is useful, but emailing someone is the best approach to capture the attention of your targeted audience. Email extraction software built by our engineers can help you swiftly find and contact your potential consumers. By integrating our email scraping tool with your business marketing process, you can achieve spectacular results. It is the perfect tool for businesses wanting to capture email addresses promptly. In fact, the data it delivers is authentic and has high value. Users can extract data from password-protected websites also. In the sphere of email marketing, ApiScrapy's email scraper tool is your reliable helper. In-built AI technology helps it adapt to the changing digital environments quite efficiently. No risk of IP blockage since multiple proxy servers are used to switch proxies and rotate your IP address automatically. Everything becomes simple, quick and affordable with the implementation of an AI-powered tool within a business system.
What Advanced Features Differentiate Our Email Scraping Tool From The Other Available Alternatives?
Enter a domain name and scrape all the available email addresses from it using ApiScrapy's advanced email scraping tool. We have infused advanced features in the email scraper tool so that the user can uncover all the digital data effortlessly.
Get Free Web Scrapers
Generate insights into your market from publicly available data on the web.
Get a custom solution
Generate insights into your market from publicly available data on the web.
Entreprise solutions
Generate insights into your market from publicly available data on the web.
750+ Happy Clients
& Growing
Ramp Up Your Email Outreach By Integrating ApiScrapy's Email Scraping Tool
NO-COST TRIAL OF ADVANCED TOOL
Enrich your list of qualified emails with a free email scraping tool that is specifically engineered by our professionals for enterprise-grade data requirements. The online email scraper is so smart that it filters duplicate emails out and cleanses the data for instant use. You don't have to waste your time filtering the data you collect when you have ApiScrapy's email extractor.
WELL-FORMATTED DATA & API
COLLECTION OF AUTHENTIC READY-TO-USE DATA
The email scraping tool delivers data in a clean, usable format. As we all know that the internet is full of unstructured data, which is very hard to structure in a format manually. So, our email scraper tool sorts this problem out by delivering accurate, ready-to-use, authentic data directly to your database after collecting it from genuine web sources.
AI gives our email scraping tool the power to analyze the digital environments, adapt to the changes, and anticipate and solve problems. Using our AI-augmented email scrapers, users can bring big savings to their businesses as they don't have to buy or build a specific tool to scrape a website for the collection of relevant data. A single tool has the power to handle all types of changes in the digital surroundings.
PROFESSIONALS AVAILABLE TO DELIVER 24X7 SERVICES
We deploy a project manager at your 24×7 service to make email scraping a smooth process. Just share the scope of your web scraping project and they will provide you with everything from guidance to project assistance. They use their rich technical knowledge and experience to bring efficiency and smoothness to your email collection process.
FREE DASHBOARD FOR REPORTING
EASY AND FRIENDLY DATA MONITORING DASHBOARD
With the free data reporting dashboard, get traffic and marketing insights for any website. Know how valuable their data is by monitoring and analyzing the charts and graphs. The user interface of the dashboard is quite friendly. It is a very handy tool that can scrape websites quickly and collect reports, even if they have an anti-crawling system in place.
COMMITTED TO QUALITY SERVICE
Whenever you need to extract valuable, authentic emails from web sources, ApiScrapy brings the ultimate solution. We build cutting-edge data extractors with advanced capabilities. The tools perform flawlessly with every type of web data, and owing to fine customization, they can handle any website. Advanced data extraction patterns ensure that data is extracted quickly and accurately.
Reasons To Make ApiScrapy's Email Scraping Tool Your Choice For Data Collection
Get access to emails in large quantities and reach your sales target with the help of ApiScrapy's strategically engineered email scraping tool. Using our very effective email scraper tool, businesses can capture accurate emails and send their message to the correct accounts to grow in this competitive world. The process of email collection has been made easy and efficient by ApiScrapy.
Real-time data is created and gathered as quickly as possible. Rather than storing data, our email scraping tool provides it to users as soon as it's collected and makes it instantly available, which is critical for supporting instant decision-making. Users can collect valuable online data with the deployment of an advanced email scraper from ApiScrapy.

To maintain a positive user experience, we have built a scalable email scraping tool. For large-scale data scraping, choose our dynamic email scraper tool that scrapes data in big volume without letting the user face any interruption. It's pretty good at extracting data from complex websites because of being built on advanced technology.

It's fairly easy to set up and use our cutting-edge email scraping tool. No coding is required to fetch emails from the right online sources when you have ApiScrapy's email scraper. You can obtain data from almost all web sources, be it a social media platform or website. As long as the information is available on the internet, our data scraper can dig deeper into the web code and collect it quite efficiently.

After successfully fetching emails from web sources, our email scraping tool delivers them to your data pipeline in a readable, ready-to-use format like CSV. When well-formatted email data is delivered, you can quickly integrate it with your email marketing tool and start effective business marketing among the global audience. It's just that simple!