ApiScrapy's Codeless Google Web Crawler For Faster Results
What exists on the web is massive. If you want to harvest data from all over the internet, then employ a Google web crawler from ApiScrapy. It is a free scraper that fetches real-time data from Google at a high speed. Our smart Google crawler doesn't require the user to spend time coding. Just click, scrape, copy and go! It has a 100+ million proxy pool, so users will never get blocked while scraping the web. With our enterprise-level Google web scraper, you will be able to handle large web scraping projects in an efficient and flexible way. With the quick integration of our ready-to-use API, you can run the scraping tasks at maximum capacity. Crawl your website and other web platforms using our Google web crawler and pay for the outcomes delivered.
What is ApiScrapy's Google Web Crawler?
Google web crawler from ApiScrapy is a powerful and productive data scraping tool based on Python. You can collect data at greater volume and speed using our AI-augmented Google crawler. It comes with a straightforward and easy user interface. Within a few easy steps, a user can scrape data and export it in JSON, CSV and Excel formats. Crawl your website and other platforms using our Google web crawler and transform them into meaningful data. We offer 10K+ pre-built free scrapers and custom scraper solutions to our customers based on their needs.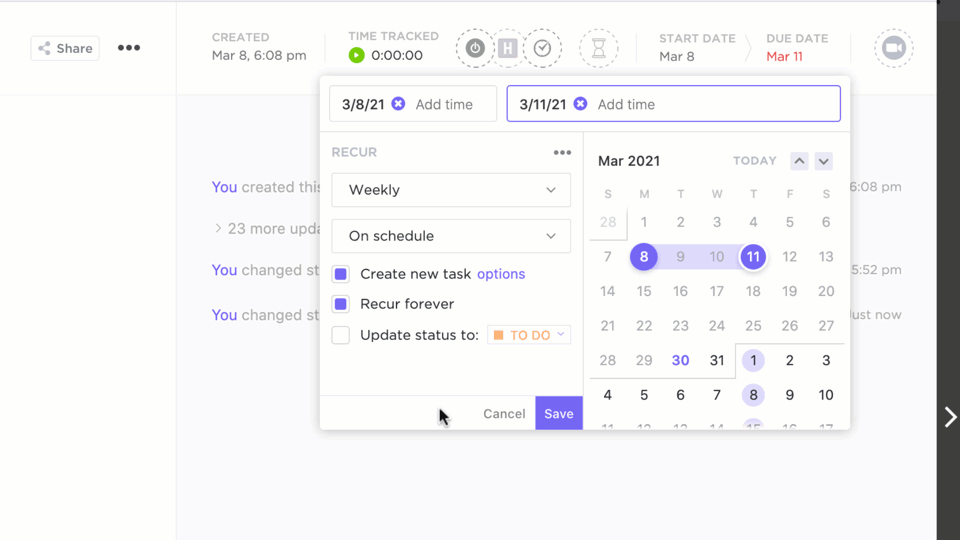 How Does A Smartly Designed Google Web Crawler Help You Improve Your Company's Growth Potential?
An automated Google web crawler speeds up the process of copying and pasting data. It also reduces errors and delivers authentic data. The prospering market is easy to enter, but due to high competition, there's very little room for newcomers to make headway. With a smartly designed crawler by ApiScrapy, you can crawl your website as well as millions of other websites to capture market trends. From monitoring your competitors to customer sentiment analysis, web scraping can benefit your business in multiple ways and drive your profit up in real life.
What Makes Our Google Web Crawler Different From Others?
Conduct automated web scraping through our free Google web crawler that comes with an easy-to-understand user interface and dashboard. Crawl your website and other millions of websites on the internet & get faster delivery of data in the format of your choice.
Get Free Web Scrapers
Generate insights into your market from publicly available data on the web.
Get a custom solution
Generate insights into your market from publicly available data on the web.
Entreprise solutions
Generate insights into your market from publicly available data on the web.
750+ Happy Clients
& Growing
Why Should Companies Choose ApiScrapy's Google Web Crawler?
Integrate With Business For Free
We provide users with a free Google web crawler that is capable of extracting millions of web pages with ease. Our pre-built tools used to Google, crawl sites help fetch quality data. Crawling millions of sites, ApiScrapy data scrapers harvest accurate data like text, images, videos, etc. in minutes. Data is collected in different human-readable formats JSON, JSON, CSV, XML, XLSX and HTML.
Assures Data Authenticity
Google web crawler delivers data with high authenticity to the users. In a few easy steps, you can schedule data collection using our cutting-edge web crawler. Web platforms are rapidly crawled and high-quality data is delivered. If you require real-time data for market and industry analysis, try out the user-friendly Google data scraper from ApiScrapy.
AI – AUGMENTED AUTOMATION
40% To 70% Cost Reduction
Our AI-driven Google web crawler eradicates the need to set up a new data scraping infrastructure and reduces business expenses to a large extent. It is a cost-effective tool for your business. Leveraging AI, our data scrapers make the collection of data efficient. It relies on advanced technology for delivering well-structured data faster in your data pipeline.
ApiScrapy delivers full-fledged solutions to the users. When users employ Google web crawler for data extraction, we deploy a full-time project manager to resolve their issues and queries. Especially during the initial days, we provide assistance to our customers and reduce their hassles. Our managers are available to provide you with round-the-clock assistance.
Free Dashboard For Accurate Information
Analyze your data as soon as it is delivered with the free live reporting dashboard that comes with Google web crawler. It delivers the most relevant and immediate information to the users and helps them save time by highlighting the insights. The best part is that you can access your data dashboards from anywhere through multiple devices.
ISO 9001 & 27001 CERTIFIED
Focus On Quality Product & Service
Being an ISO 9001 & 27001 certified company, we assure quality product and service and 100% security to our customers. We give utmost importance to our customers. Developing advanced custom data scrapers, we help you build a massive eCommerce database. Following a customer-centric approach, ApiScrapy aims to deliver transparency and satisfaction.
Amazing Benefits Of Using A Premium Quality Google Web Crawler
Google web crawler from the house of ApiScrapy allows you to crawl both small and large websites efficiently to analyze and perform technical audits in real-time. Crawl your website as well as millions of other websites legally using our advanced web crawler. Employing a dynamic AI-powered scraper allows you to leave behind the time-consuming workload of web crawling.
Google web crawler collects real-time raw data and translates it into a digestible format. It comes with a data reporting dashboard that can be used to track and analyze key performance indicators, metrics, and data points. You get the recorded list of facts and figures accurately via real-time data reporting.

Google web crawler delivers accurate data relevant to your business needs. It has a smart mechanism that extracts only authentic web data. Your data will be delivered in a structured format that is easy to understand. You can crawl as Google does and make the data extraction process error-free, easy, fast, and reliable.

Manual data scraping makes data management a challenging call. By using an automated Google web crawler, you can centralize data sources and manage, monitor and control data access points more easily. Modern web data extraction tools designed by our experts crawl as Google does and minimize the risks involved in mishandling sensitive data.

Being dynamic and modular, ApiScrapy's Google web crawler provides extensive interfaces for quick and easy implementation. Users don't require coding knowledge and a new infrastructure setup to implement our precisely crafted web crawler.