Seamless, Automatic Machine Learning API That Works Right Out Of The Box
Extract valuable data at a faster speed with the integration of ApiScrapy's machine learning-powered data extraction API. Data scientists, researchers, and analysts frequently need to employ a number of approaches to extract data sets. They use publicly available data, data accessible via an API, data from a database, or a mix of these approaches. To make data extraction seamless, we have designed a cloud-based, machine learning supported API that adapts to your needs, reduces manual work, increases data accuracy and shares data across your organization for analysis in simple steps. Your business is unique, and so is your extraction requirement. ApiScrapy's pre-coded API analyzes and categorizes websites and documents in the same way that a human would, providing you with accurate, personalized extraction. Integrate our pre-coded APIs in your data scraping systems today!
What Is ApiScrapy's Machine Learning API?
ApiScrapy's machine learning-supported API is among the most popular APIs that allow users to extract accurate data in a ready-to-use format. Our pre-trained APIs have been thoroughly validated, allowing you to begin extracting data from the web sources immediately. For security and precision, we process and store your data on the cloud. If you have a particular type of data need, ApiScrapy will create a bespoke data extraction API for you. Our cloud-based machine learning API has several features that provide users with quick access to enterprise-grade data without having them write codes. We make the fastest GDPR compliant, scalable tool available for the users at no hidden cost.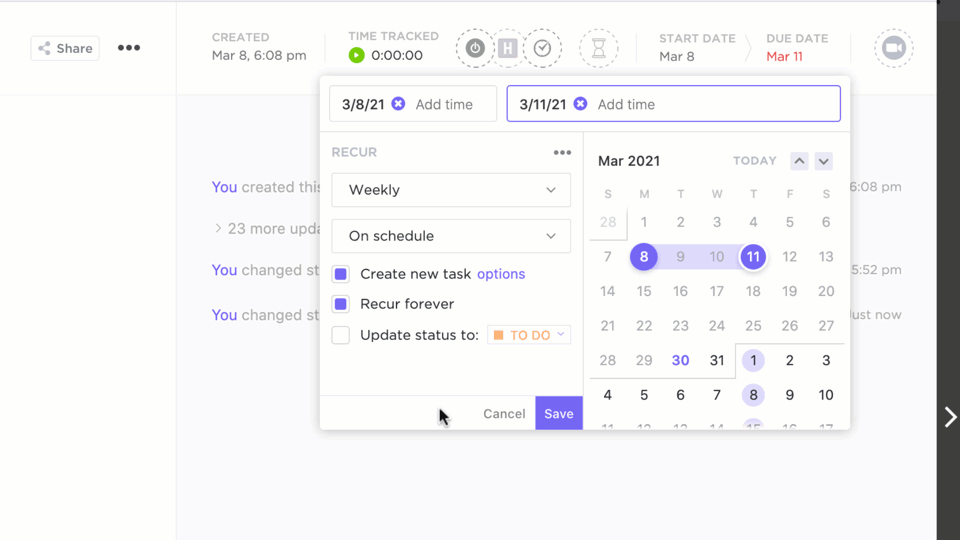 How Machine Learning API Unlocks Scalable Business Transformation?
When businesses integrate ApiScrapy's machine learning-powered API with their data extraction system, they capture unstructured data in a structured format for quick analysis. It provides them with the automation that adapts to their needs so that they scale their business efficiently. If accurate data is used for analysis, business decision-making becomes success-driven. In most cases, you must be manually processing the data extraction which is a time-consuming, prone to error, and costly process. Not only do you need web information rapidly, but you also need to implement it in your business right away. With this, the cloud-based API optimized for machine learning automates and speeds up the process of data collection and allows your in-house team more time to focus on core activities instead of structuring or filtering data. The API's ML-enabled web scraping technology has the potential to unleash the web's full potential, transforming it into the world's biggest structured database.
Characteristics That Separate ApiScrapy's Machine Learning API From Others
Extract high-quality data in the format of your choice with the help of machine learning API. Our pre-trained cloud-based machine learning API offers a click and extract feature for automatic and authentic data extraction results.
Get Free Web Scrapers
Generate insights into your market from publicly available data on the web.
Get a custom solution
Generate insights into your market from publicly available data on the web.
Entreprise solutions
Generate insights into your market from publicly available data on the web.
750+ Happy Clients
& Growing
Key Reasons Why You Must Integrate Our Machine Learning API With Your Business System
Advanced Easy-To-Integrate Data Scraping Tool
ApiScrapy is the one-stop destination for data scraping solutions. We offer a free AI-assisted data extraction API that is easy to integrate with multiple processes, software, and devices. Forward-thinking companies leveraging our machine learning and AI-supported data extraction API are able to maintain data flows within their business.
Comes With Ultimate Scale & Speed
We have built an easy-to-use, Cloud-based, machine learning-powered data extraction API to scrape real-time web data at an ultimate scale and speed. It handles headless browsers, evades anti-scraping protection, and auto-rotates proxies to collect data in bulk quantity. Our machine learning-supported data extraction API can scrape data from tables and maps also.
AI – AUGMENTED DATA EXTRACTION
Automation Brings Business Savings
We offer a free AI-driven data extraction API that automates your data scraping process and allows you to scrape web pages in milliseconds. Automation reduces your need to hire professionals and set up infrastructure to handle mundane tasks like data scraping and helps you make big savings on business capital.
If you experience any kind of problem while extracting data making the use of our cloud-based machine learning API, you can simply connect with our project management team. We provide a free project manager to support you throughout the data collection cycle.
You can directly monitor, track, analyze and collect data reports via a data reporting dashboard that comes free with our AI-assisted data extraction API. It allows you to acquire a more in-depth understanding of the general health of the business, a department, or even a single process.
ApiScrapy is one of the fastest-growing companies serving customers with the right tools for their data collection requirements. Businesses, researchers and analysts from all around the world are choosing us for high-quality digital products. Now that we've created products with the rich features customers desire, it's time to make data collection as simple and painless as possible.
Evident Advantages Of Selecting Our Machine Learning API For Data Extractio
Do you want more control and accuracy in your data scraping project? Integrate cloud-based machine learning API with your business system and get a flexible and highly scalable data extraction system for large-scale data analysis and visualization. Start data extraction using machine learning API and eradicate the need to write custom data extraction code for each website.
We offer a GDPR compliant ML-powered data extraction API that helps you collect data legally. We are always investing in the development of our pre-built technological data collection solutions, which assist in speeding, securing, and further automating the data collection process and help increase fidelity while requiring our customers to extract data with the least amount of work.

Agencies or companies that wish to serve advertising to generate potential leads from a particular location or reach the customers of a particular language must collect data using ApiScrapy's machine learning supported API empowered with geotargeting technology. Integration of our free AI-driven data collection API enables the user to successfully collect meaningful data of their target audiences.

Deep data refers to high-quality, relevant, and actionable data in bulk. With the integration of our machine learning-supported data extraction API, you can capture data which is growing at an unprecedented rate. Using ML algorithms, our data extraction API allows you to get the data with high accuracy in the format of your choice.

In a business, you can't take the risk of putting your time into a mundane task like data scraping. In fact, if you are following a manual process for data collection, it's extremely time-taking and boring. So, instead, integrate our free AI-supported data extraction API that assists you in collecting data with high efficiency and scalability.